Welcome to  Zanesville Community Church of God!
9:00 AM Sunday Morning Discipleship
Easter Sunrise Service 8:30 AM
10:00 AM Sunday Morning Worship
~ Service Times ~
Sunday Morning Discipleship - 9 AM
Sunday Morning Worship - 10 AM
Located in Zanesville, Indiana, Zanesville Community Church of God (ZCOG) is a small church of believers dedicated to making an impact for Jesus in the community.
 
Our Mission
We believe that God calls all believers to first of all love Him with all of our heart, soul, mind and strength and secondly, to love others as we love ourselves. So, at the Zanesville Community Church of God, you'll find meaningful worship aimed at glorifying God. You'll also find teaching that demonstrates God's love for mankind and helps us discover a proper response to His love. We also demonstrate Christian love for others as we engage our community in meaningful ways. We believe that a relationship with Jesus Christ is about more than salvation and at the Zanesville Community Church of God, you will find a relationship in action.
Latest News
Sermon Theme:
We have been in a series on spiritual fasts throughout the Lenten season. we will close the Lenten series April 7th with the Daniel Fast. However, after Easter we will pick up with the Esther Fast which provides protection from the Evil One.  That will lead us into a series on Spiritual Warfare
Upcoming Events:
March 31st - 7:00 PM - Christian author and speaker Julie Dibble will be talking about how God used people to reach her when she was a lonely, bitter, alcoholic. Please join us to not only hear her inspirational story or salvation, but also to hear how God might use you to lead someone to Jesus.
April 3rd - 7:00 PM - Church Council Meeting
April 10th - 6:00 PM Community Meal
The Pastor's Pen - Weekly Thoughts From the Pastor at Zanesville
Who's Who?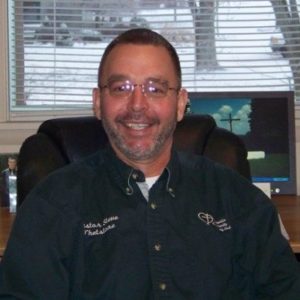 Pastor Stephen Whetstone