Welcome to  Zanesville Community Church of God
  Watch for us on Facebook and youtube-zanesville 1st church of god
Be in daily prayer for your family, neighbors, nation, and leaders.
             Women's Ministry Meeting *Every third Tuesday  at 7:00pm
 Women's Bible Study *Every Wednesday at 10:30am
Men's Bible Study *Every Thursday at 7:00pm Will be taking summer of and will resume in August/ September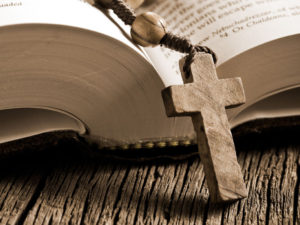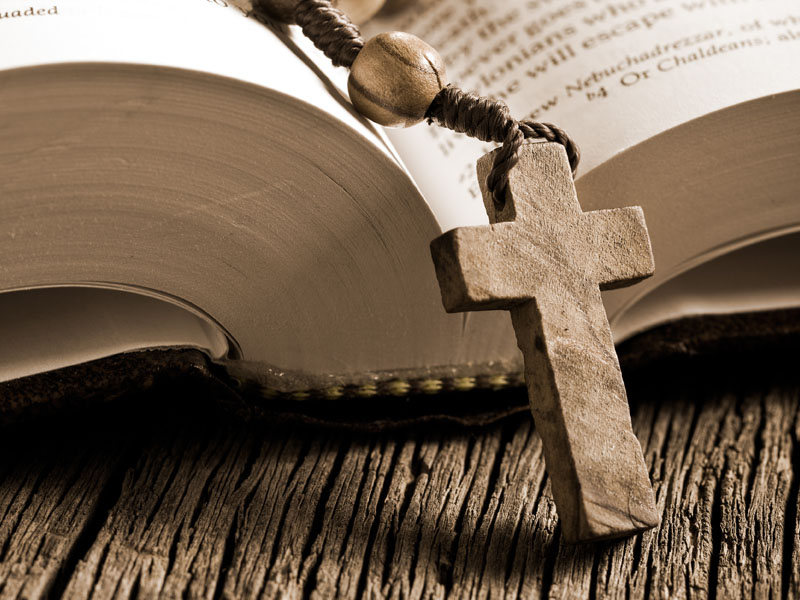 ~ Service Times ~
Sunday Morning Worship - 10 AM
Sunday Morning  "Grill the Pastor" - 11 AM
Located in Zanesville, Indiana, Zanesville Community Church of God (ZCOG) is a small church of believers dedicated to making an impact for Jesus in the community.
 
Our Mission
We believe that God calls all believers to first of all love Him with all of our heart, soul, mind and strength and secondly, to love others as we love ourselves. So, at the Zanesville Community Church of God, you'll find meaningful worship aimed at glorifying God. You'll also find teaching that demonstrates God's love for mankind and helps us discover a proper response to His love. We also demonstrate Christian love for others as we engage our community in meaningful ways. We believe that a relationship with Jesus Christ is about more than salvation and at the Zanesville Community Church of God, you will find a relationship in action.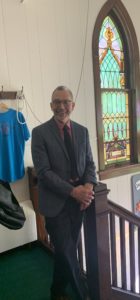 Pastor Stephen Whetstone