UPCOMING EVENTS
Women's Ministry Meeting at 6:30pm *Every third Wednesday
Bible Study Times
Women's Bible Study  Tuesday, October 10th  at 6:40pm *Every Wednesday
Studying "Revealing the Mysteries of Heaven" by David Jeremiah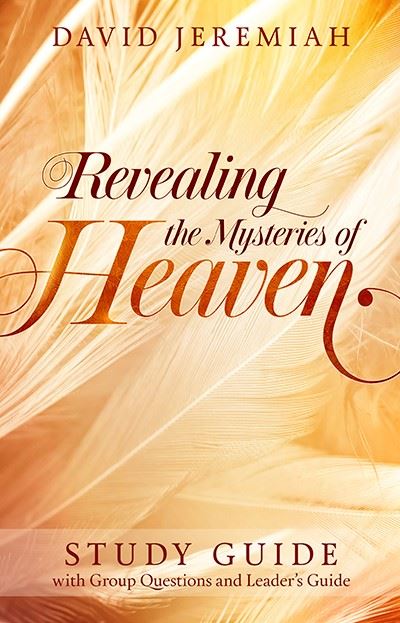 Men's Bible Study  7pm *Every Thursday Will be  taking the summer off and start back in August/ September 
Calendar
Click link below for your invite to the church calendar through Google, to keep up with church events.
https://calendar.google.com/calendar/u/0?cid=ZzRvMTA1dnFic2c2MWZucWV1OGRkdW1hMWNAZ3JvdXAuY2FsZW5kYXIuZ29vZ2xlLmNvbQ
Centerstot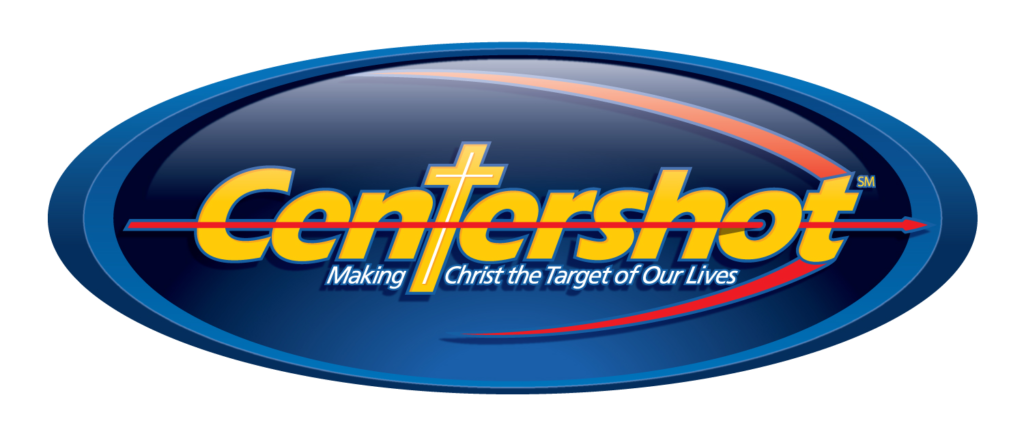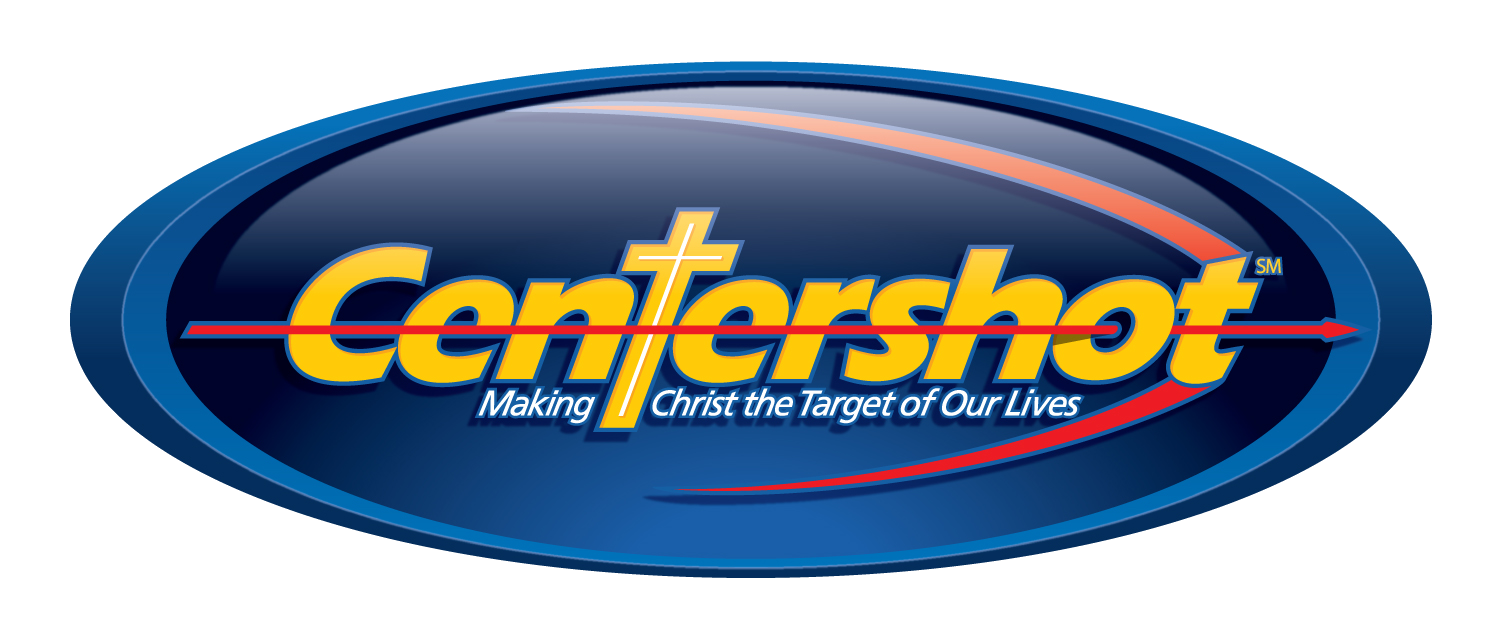 Greetings Archers!
As I set here and type this letter, school is winding down and it's time to begin thinking about summer activities . . . and we'd like you to consider Centershot.
Centershot is an eight-week outreach ministry that brings families together to study God's Word, while learning the life-skill of target archery. The benefits of Centershot are many . . . it is not only a way to learn the skill of archery, but it also helps you connect with other people in your community. And Centershot also focuses on "Making Christ the Target of Your Life." So, each week, we conclude our evening with a snack as well as a study of God's Word.
If you have questions, please contact me at the Zanesville Community Church of God at 260-638-4239 or email me at steve.zcog@gmail.com
Pastor Steve
Let's Read It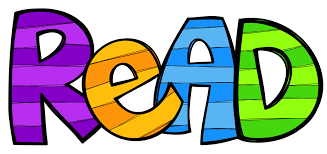 Let's Read It! is an interactive and fun tutoring program designed for students in grades K-5 reading at or below their grade level. Reading is a fundamental skill that will be beneficial throughout our lives and our unique approach not only helps kids improve their reading, but it also shows them that reading is fun.
We will hold Let's Read It this summer if we have enough reading partners. Partners read two half hour sessions with a child for six days, Wednesdays from June 14 to July 19 at 2:00. If you would like to help a student that needs a boost in reading skills, call Ellen Decker by February 29. Will see you next year