Zanesville Community Church of God Outreach Events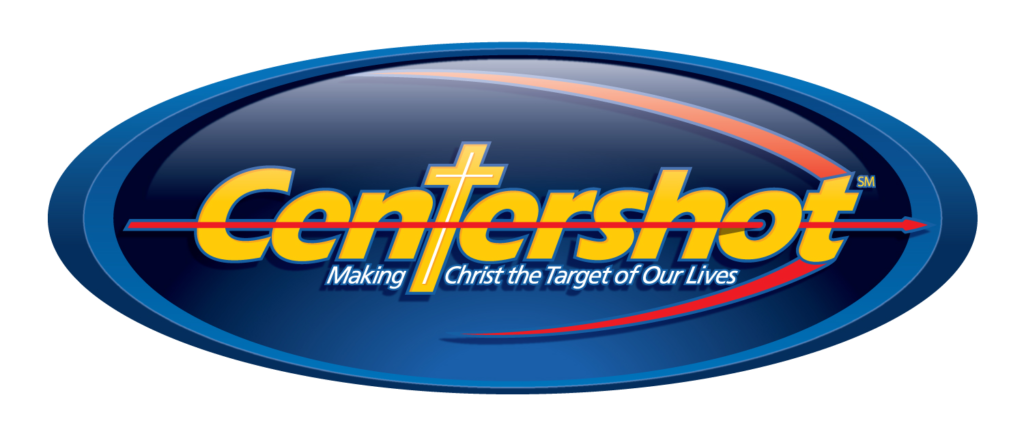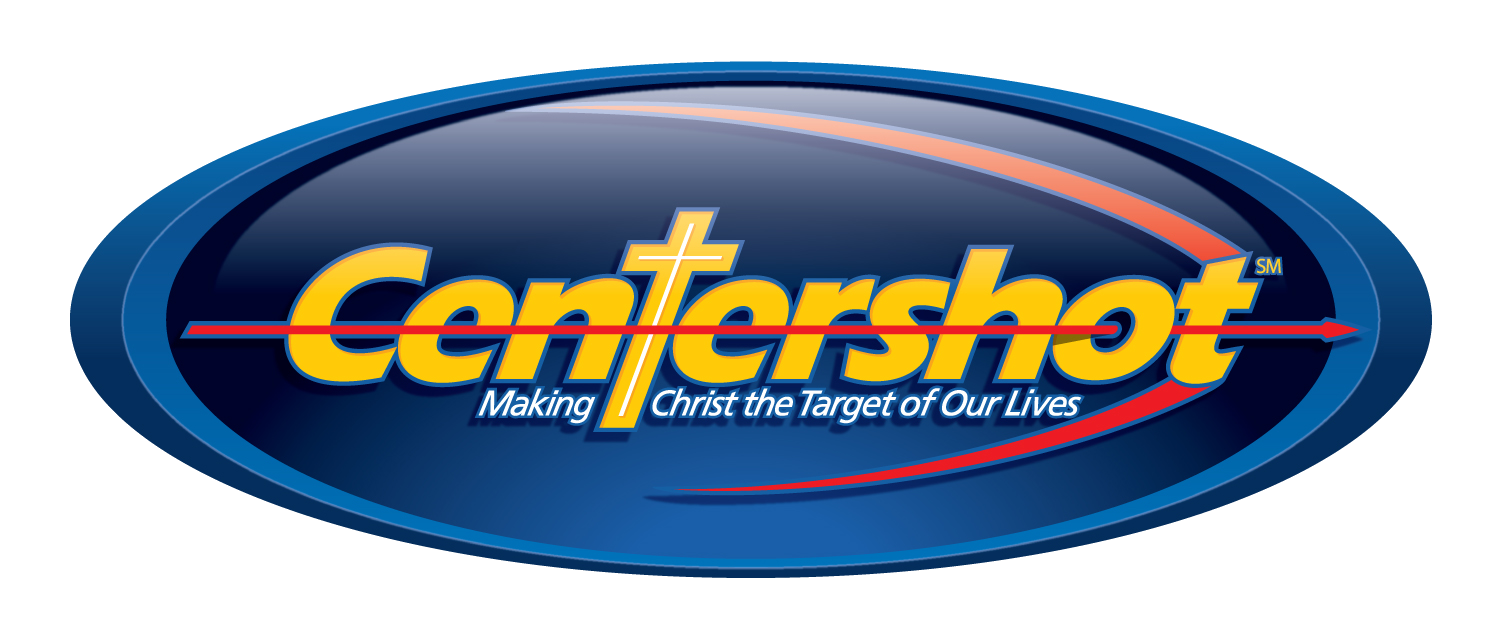 Centershot Archery
Centershot is an archery program aimed at making Christ the target of our lives. Archery is a fun and safe sport that people of all ages and abilities enjoy together. We teach archery according to the NASP standards and it is also a life skill that helps us build lasting relationships with our community as well as develop our relationship with Jesus Christ.
Monday nights July 10th -Aug 21st at 6-7:30 PM.  Tuesday July 11th - Aug 22nd at 6-7:30PM at Nine Mile United Methodist Church
Let's Read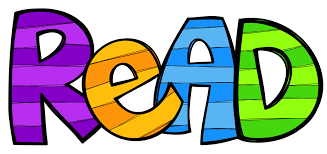 Let's Read It! is an interactive and fun tutoring program designed for students in grades K-5 reading at or below their grade level. Reading is a fundamental skill that will be beneficial throughout our lives and our unique approach not only helps kids improve their reading, but it also shows them that reading is fun.
We will hold Let's Read It this summer if we have enough reading partners. Partners read two half hour sessions with a child for six days, Wednesdays from
June 14 to July 19 at 2:00
. If you would like to help a student that needs a boost in reading skills, call Ellen Decker
260-820-1238
by
February 29.
Hope Closet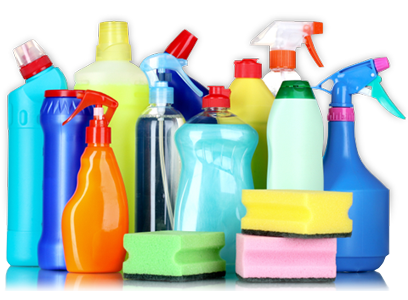 Hope Closet is a part of H.O.P.E. Ministries Inc. It includes 4 other area churches and is part of our mission to help those in need in our community. Hope Closet provides personal care items and cleaning supplies as well as other pantry items as they come in. We also engage our community in life skills education such as parenting and budgeting classes.
Hope Closet is held the 3rd Tuesday of each month from 9:00 - 11:00 AM
Kroger Community Rewards
Any transactions moving forward using the Shopper's Card number associated with your digital account will be applied to the program, at no added cost to you. Kroger donates annually to participating organizations based on your percentage of spending as it relates to the total spending associated with all participating Kroger Community Rewards organizations.
Here's is how to participate in 5 easy steps:
1. On your phone go to the Kroger app.
2. Log onto to the Kroger App. Tap the 3 lines on the top right.
3. Select Rewards.
4. Select Community Rewards.
5. Select change enrollment to: Zanesville First Church of God, the select it.
_____________________________________________
1. On your computer/laptop click this website: kroger.com
2. Go to the Menu three lines on the top left.
3. Scroll to Savings and scroll to the Community Rewards and select.
4. Go to the second option and click the "here", which will prompt you to log onto your Kroger account.
5. Select the change your organization: Zanesville First Church of God.
________________________________________________
Spiritual Gifts Test
Zanesville Festival & Car Show